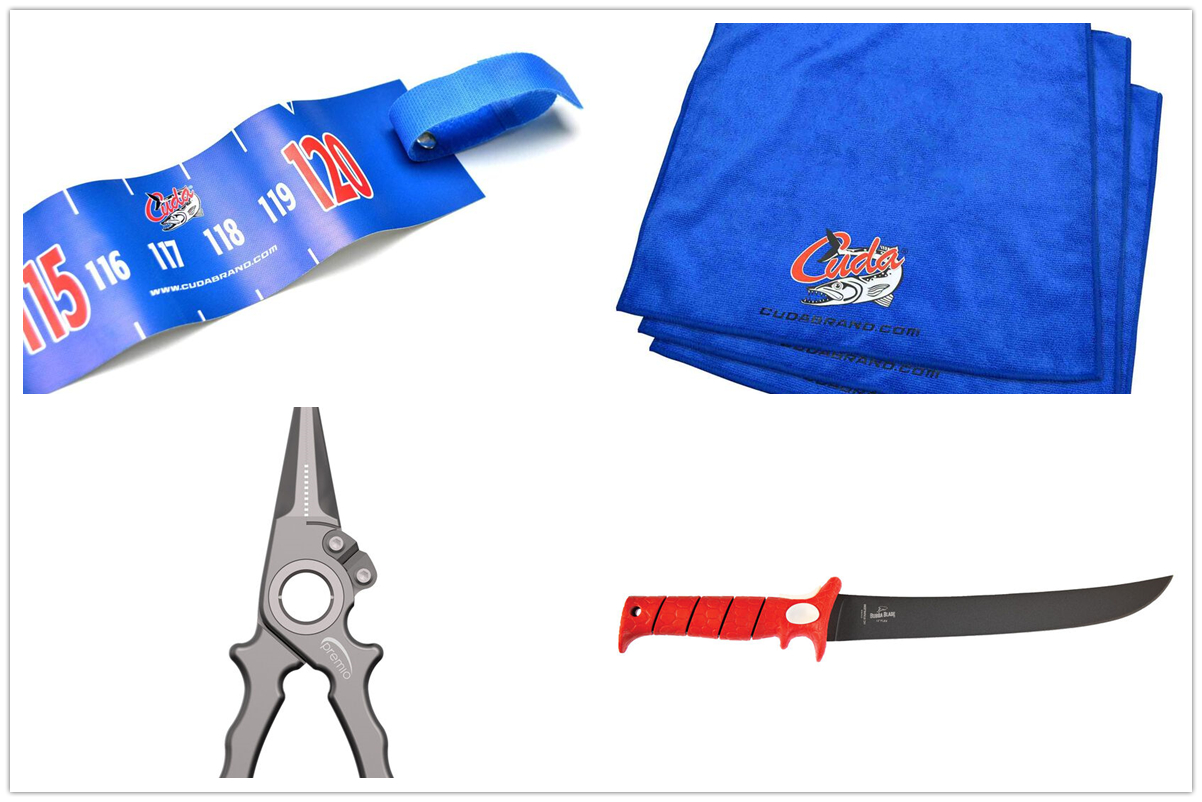 Every fisher wants to have the essential fishing tools they need to have a successful and fun day of fishing, but there is no need to go overboard or spend money on things that will never get used. Here are eight tools that every fishing enthusiast should have.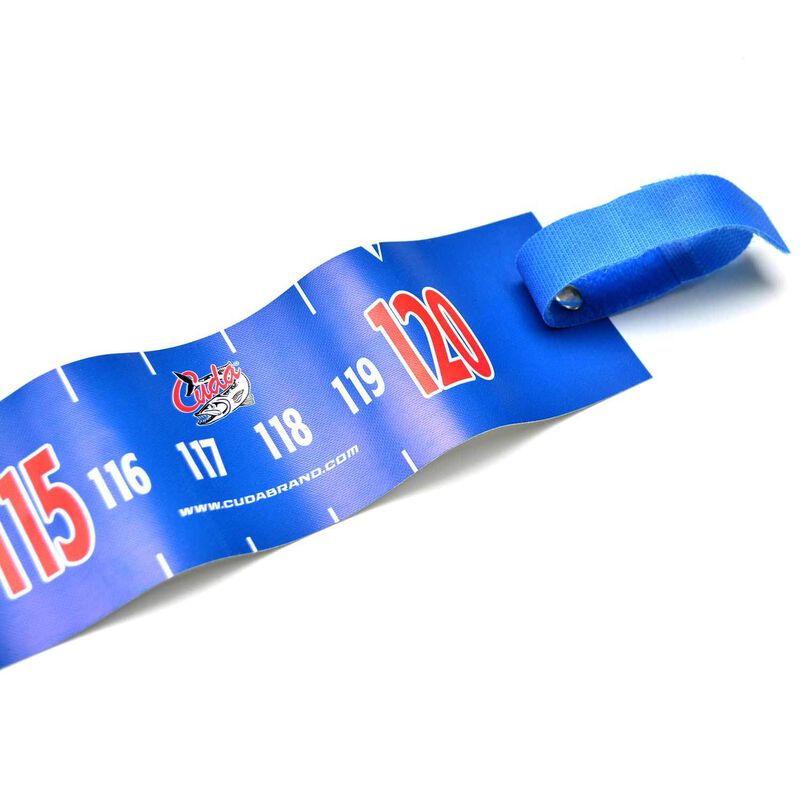 Everyone likes to tell stories about the giant fish they catch. This waterproof nylon measuring tape can be rolled up and placed into your tackle box. The next time a huge fish comes along, you will be able to measure exactly how long it is. This colorful measuring tape will show up well in pictures. It is also super easy to store.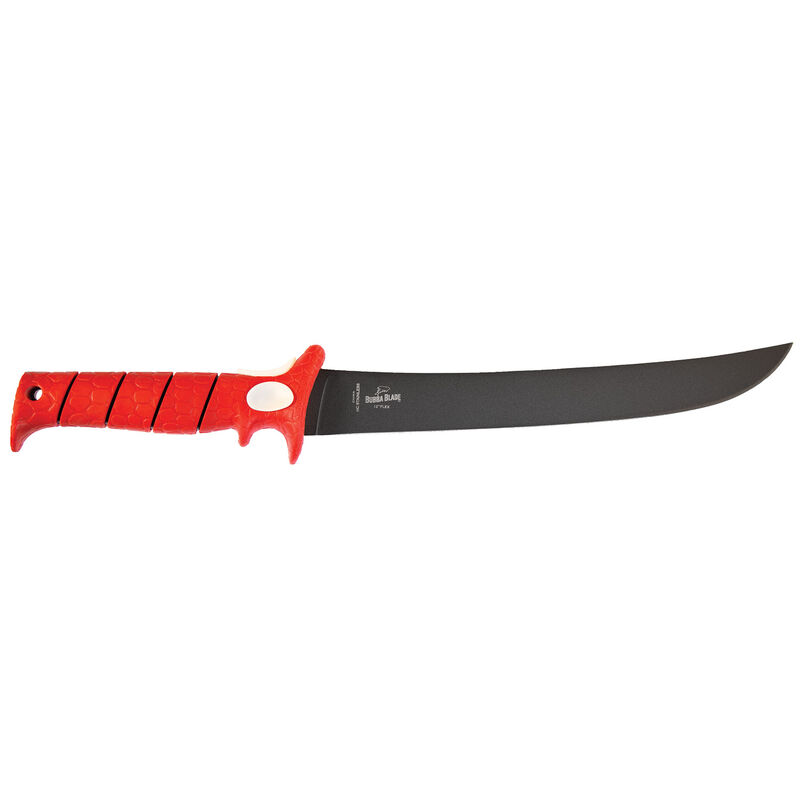 This knife is designed for the fisherman who needs to fillet larger fish. It features a no-slip-grip handle and a high carbon stainless steel for effortless cutting. This knife will give you total control over the filleting process. This knife is great for everything from salmon to cod. It features a lanyard hole for easy carrying.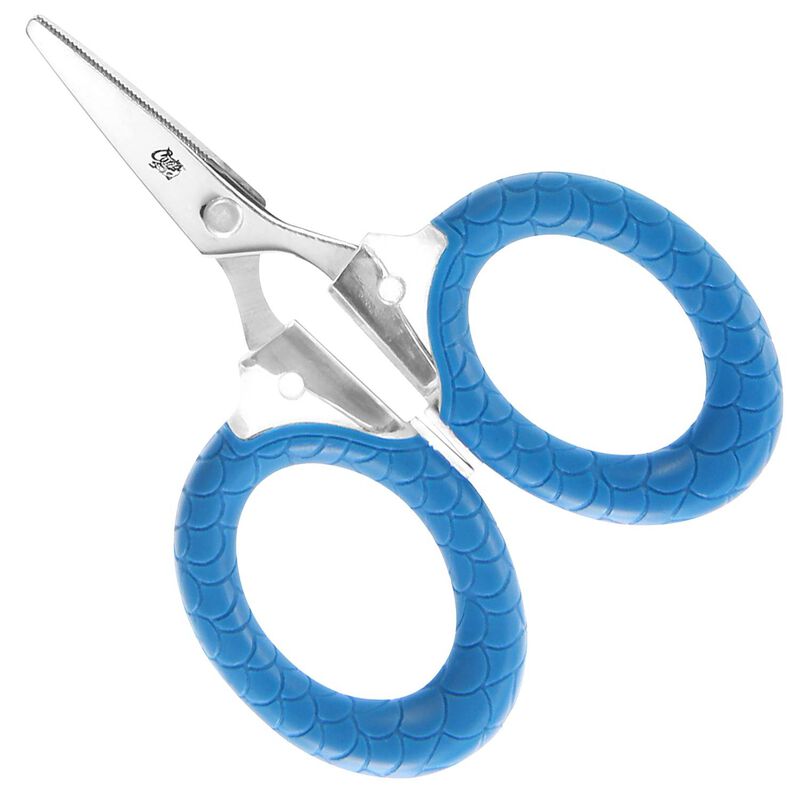 These braid scissors are designed with strength and power. They feature titanium bonded steels and alloys, making them corrosion resistant. The titanium bonding process makes the steel much stronger than untreated steel. The blades are dual serrated for superior performance. They cut through braid, mono and fluorocarbon.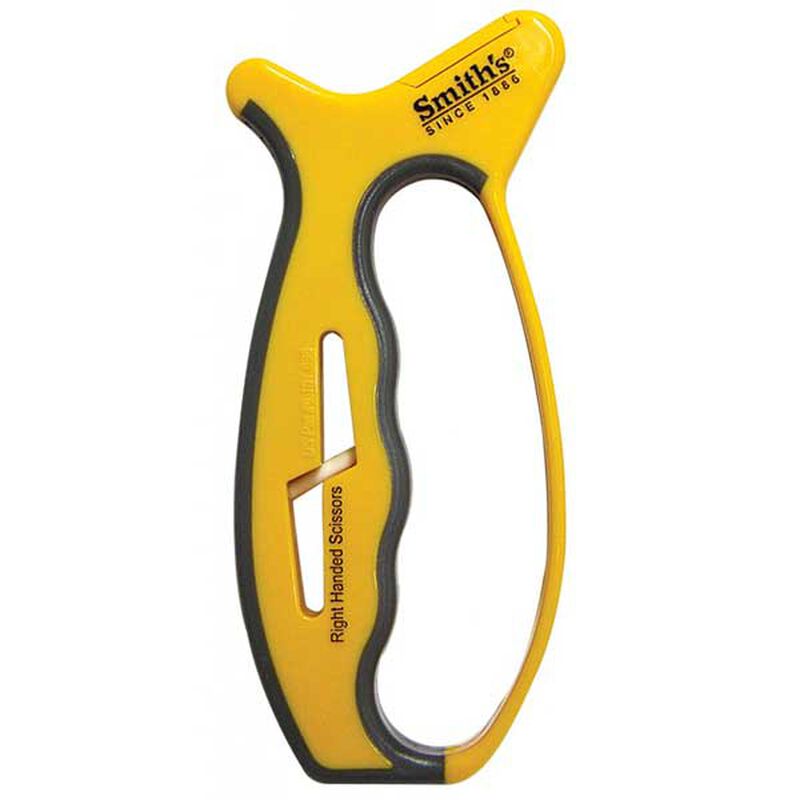 Sometimes you need a fishing tool to help out your other fishing tools. This knife sharpener will get blades sharp with only three or four strokes. The sharpener features a "V" shaped sharpening slot and two crossed carbide blades. The sharpener has pre-set carbide blades with precise sharpening angles. The blades are reversible for extended product life. The blades are also fully replaceable. It works with both left & right-handed scissors.
7. Synthetic Reel Oil and Precision Reel Grease Kit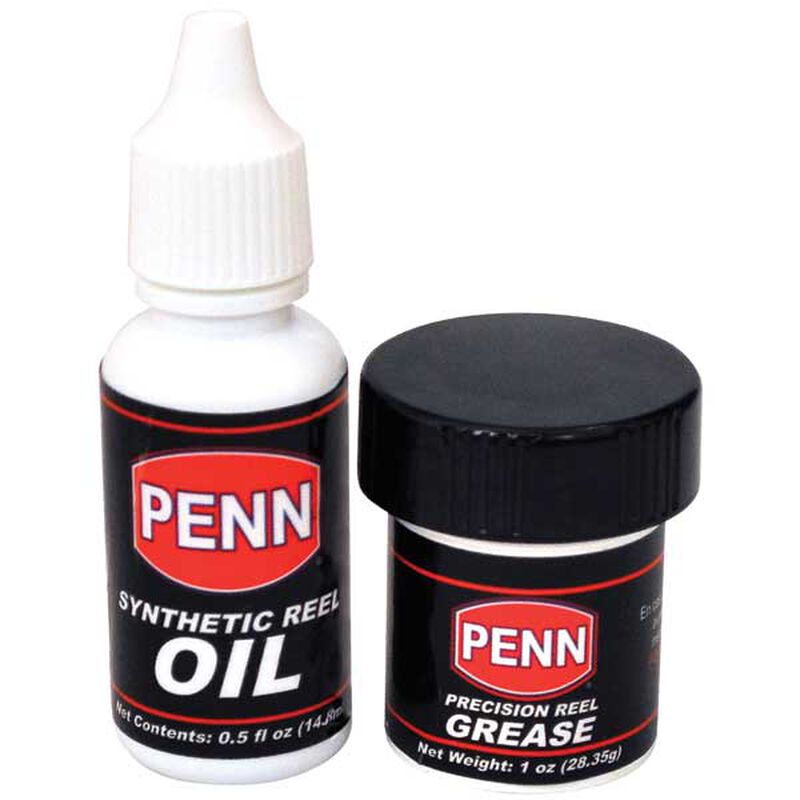 Don't let poorly maintained equipment ruin your next fishing trip. It is important to take time to clean and lubricate reels. These useful lubricants come in a convenient tackle-box size. This Synthetic Reel Oil clings to pivot points and bearing surfaces to provide smooth operation and corrosion protection. The Precision Reel Grease is a water stable lubricant that can be used in a wide range of temperatures. Both of these products are compatible with all metals and will not damage fishing line.
8. Dual Handle Hook Remover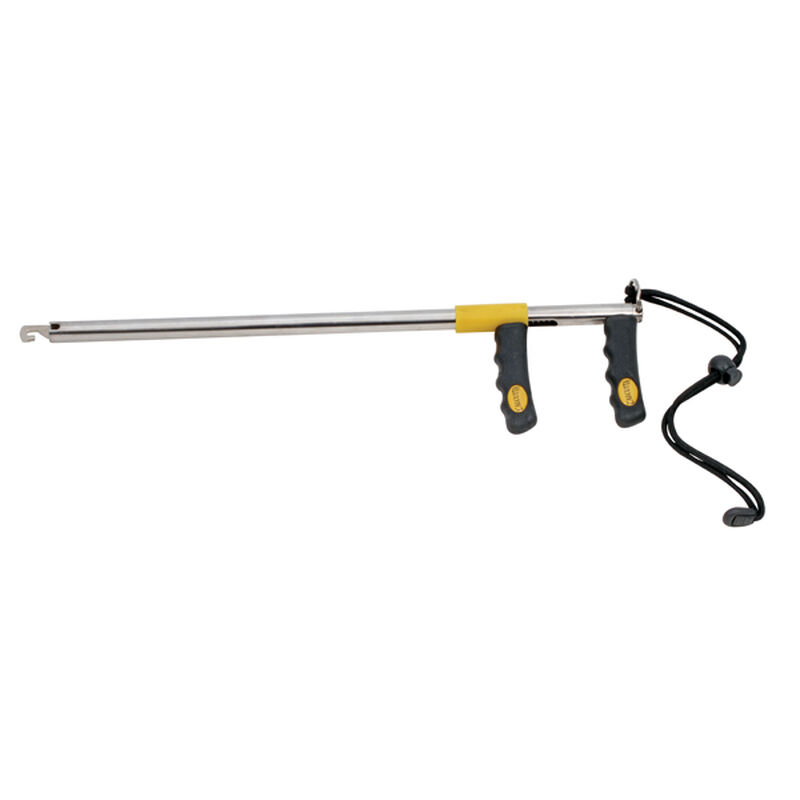 You can use this fishing tool to get even the deepest lodged hooks back. This heavy-duty hook remover features dual, non-slip handles for a firm grip. It features spring-loaded stainless-steel plungers that will not corrode. This hook remover will last for years, even in salty conditions. A wrist lanyard is including to help prevent it from being lost in rough waters.