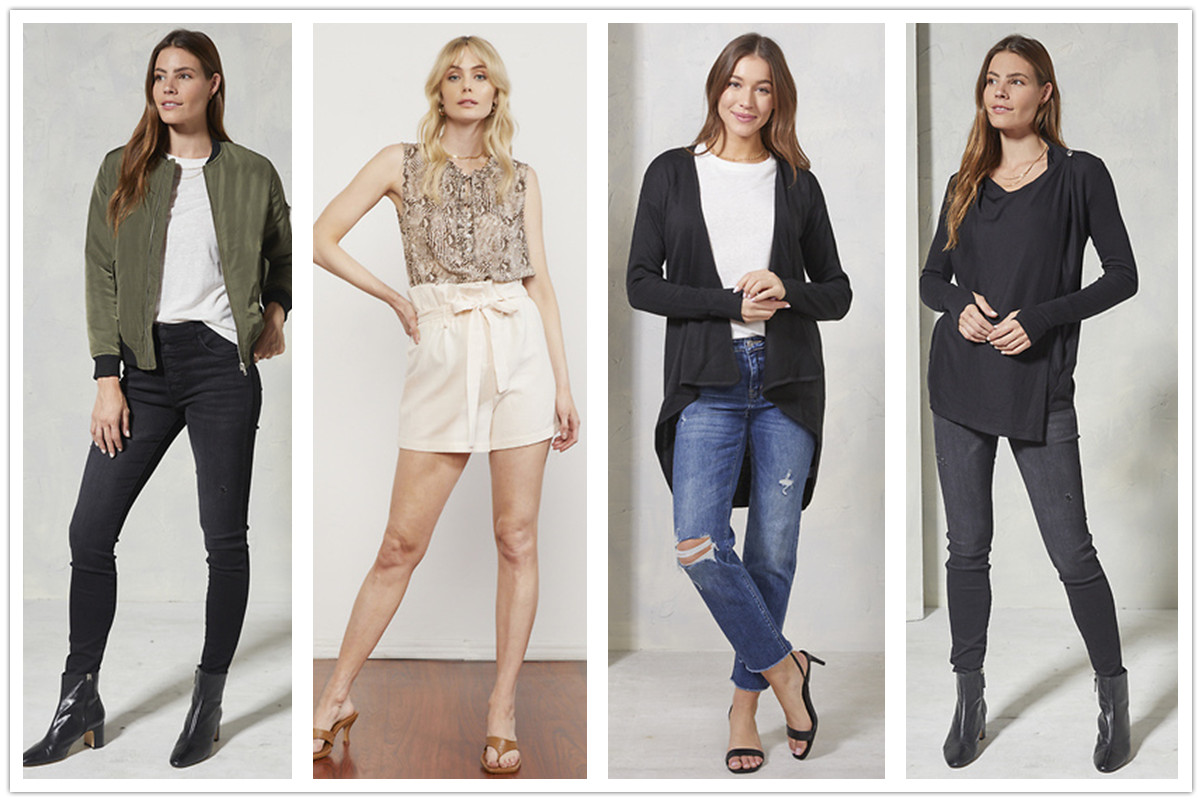 8 Great Personalized Styling Looks for the Women On the Go
Let's face it: not everyone knows how to style clothes. Choosing great-looking clothes is one thing, but pairing them with other key pieces is different. Many people struggle in mixing and matching many looks from different designers. For some, personalized styling is thrown off the window.
Thankfully, we still have people who can help us with our fashion fiascos. These eight personalized looks will have your friends and loved ones gape and gawk at you because of how you look so well-put-together with these pieces.
Here are some of our recommendations: