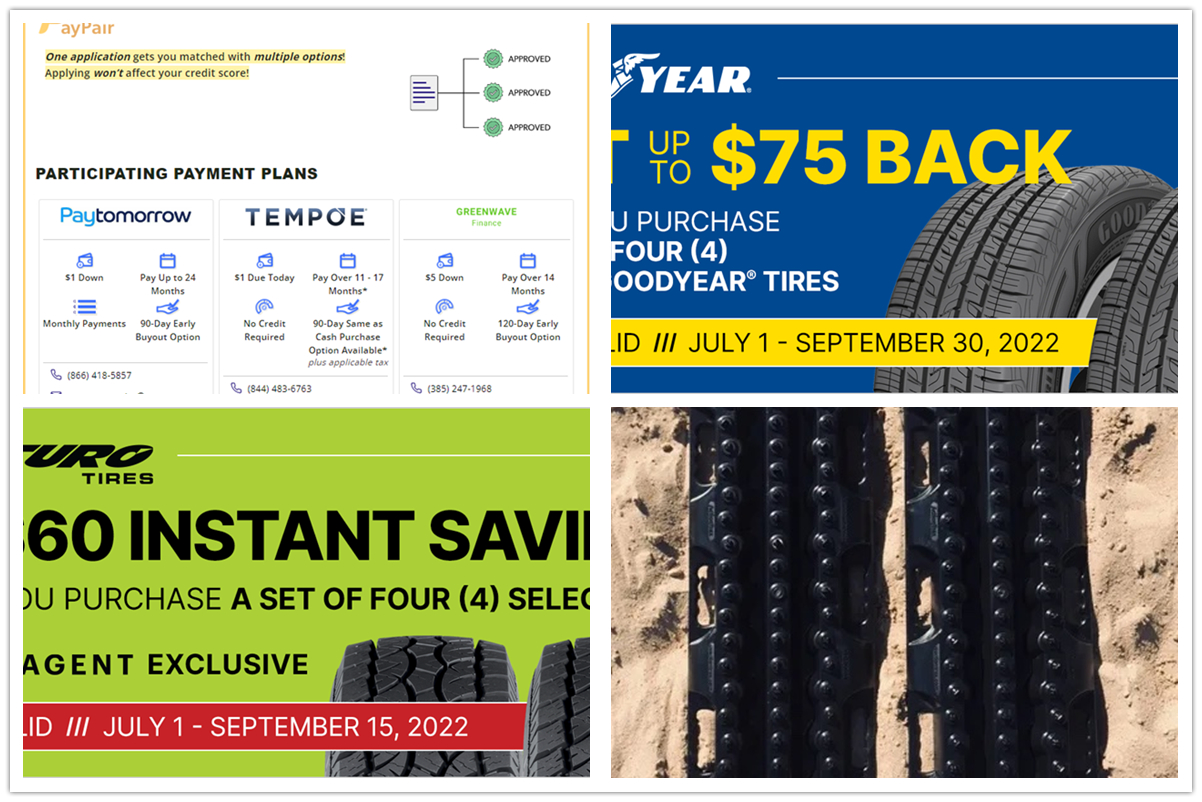 Tire replacement for your vehicle can be expensive. Depending on the brand of tires, availability and labor costs, it can run you hundreds of dollars if not more! Tire Agent offers affordable options including payment plans and coupons. Let's look at some of the great options to choose from, so you can hit the road again.
1.Payment Plans and Financing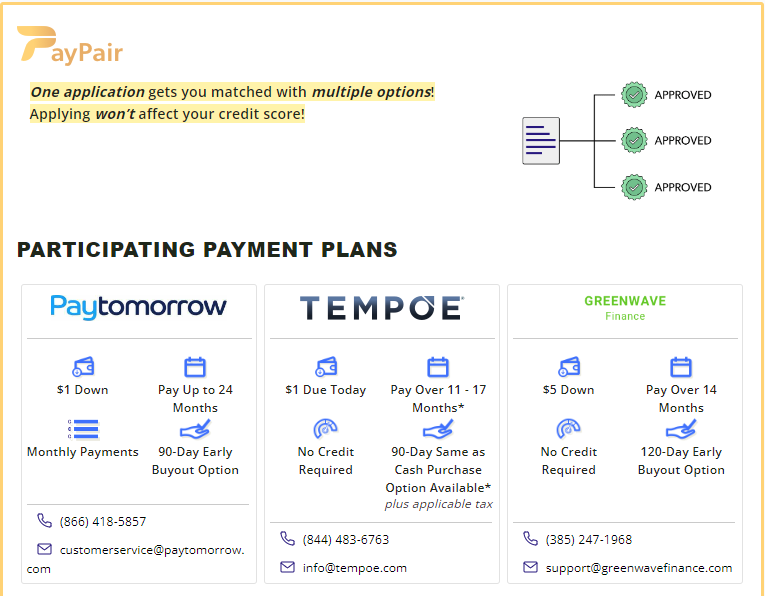 One of the best options for new tires, especially if you are on a budget, is a payment plan. With Tire Agent, you can choose from one of several financing options to get new wheels on your car fast. The application process is quick and easy, and they can get you matched with multiple finance companies that can approve you in no time. Tire Payment Plans | Financing Tires & Wheels Made Easy - Tire Agent.
2.Deals, Coupons and Rebates