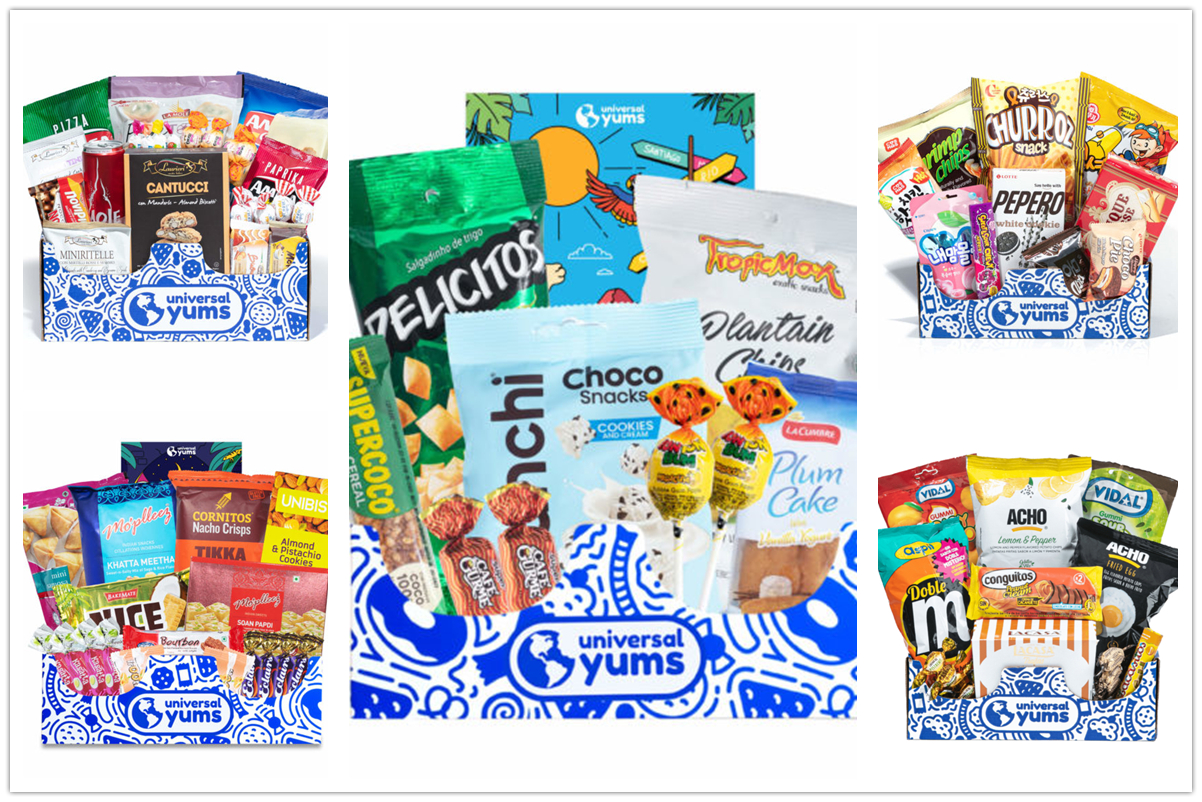 Universal Yums offers a plethora of well-curated snack options that can take you to distant places without leaving your doorstep. Enjoy an artistic and satiating snack time experience with these five (5) recommended menu options that will delight your taste bud.
5 Most Recommended Universal Yums Menu Options
1. Italy Super Yum Box - Single Box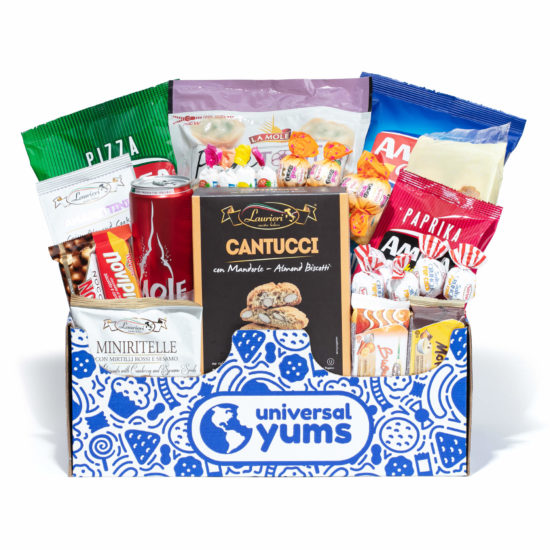 Italian food is without a doubt one of the most creative in the world and the Italy Super Yum Box is your 'amore.' From Tuscany's famous cantucci biscotti to the decadent hazelnut chocolate and the versatile amarettini almond cookies, receiving your Italian snack box will definitely mark the beginning of a beautiful affair to remember.
2. South America Yum Box - Single Box
3. South Korea Yum Yum Box - Single Box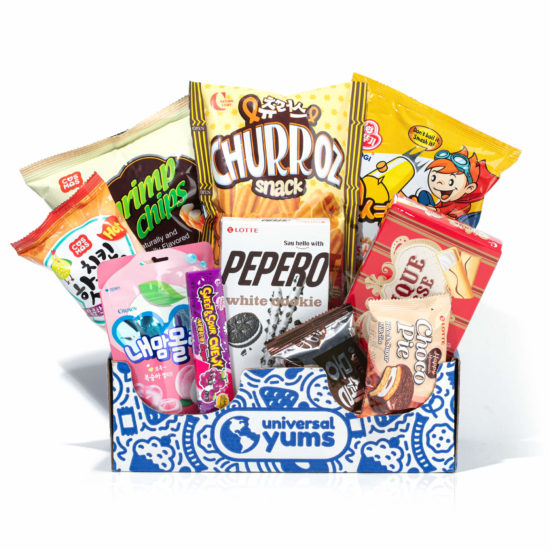 South Korean food is known for its simple yet strong and pungent flavors that are unique on their own. Experience the taste of the corn puffs in spicy chicken flavor and the juiciest peach chews that you can find. With the South Korean Yum Yum Box, you can take an amazing culinary journey to South Korea while staying in the comfort of your own home.