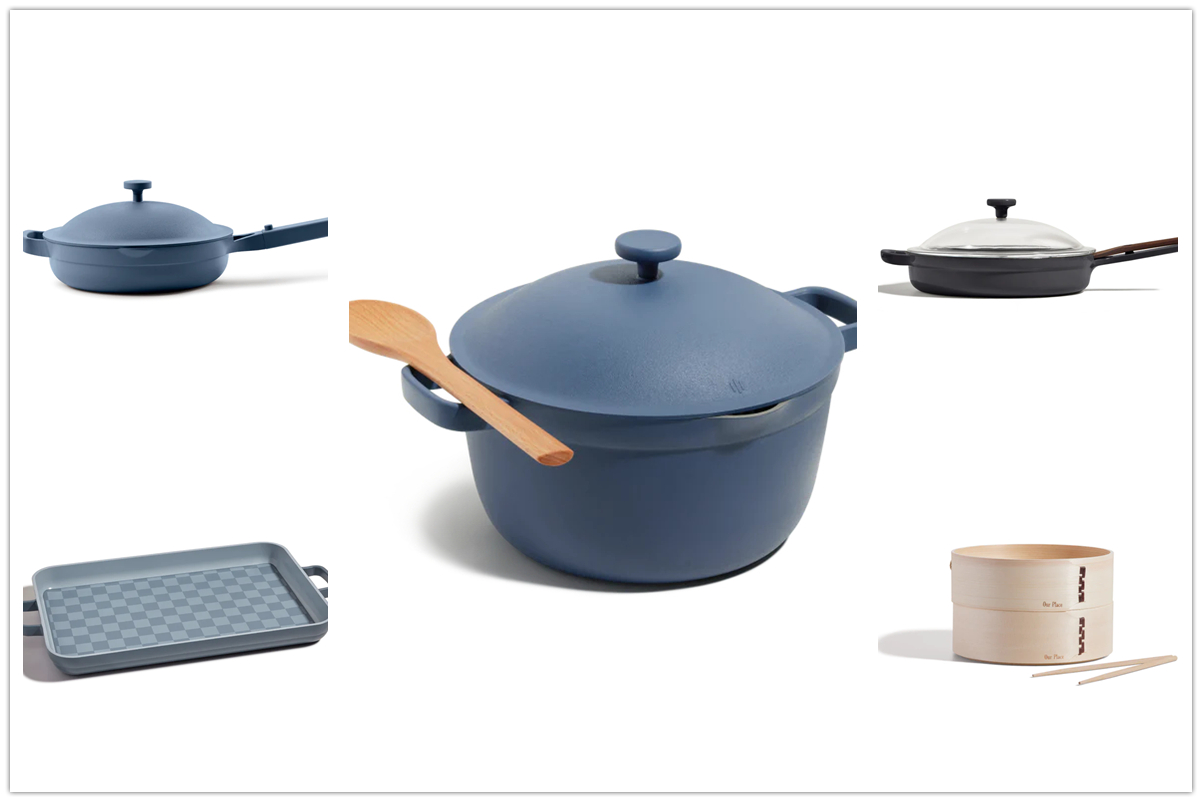 Did you know that there are essential pots and pans that your kitchen must have? That without these you can't perform even simple cooking. Whether you are an adult looking for cookware for your new apartment or a homeowner looking for cookware to add to your kitchen, you might find this article helpful. Here are 5 cooking utensils that every kitchen needs.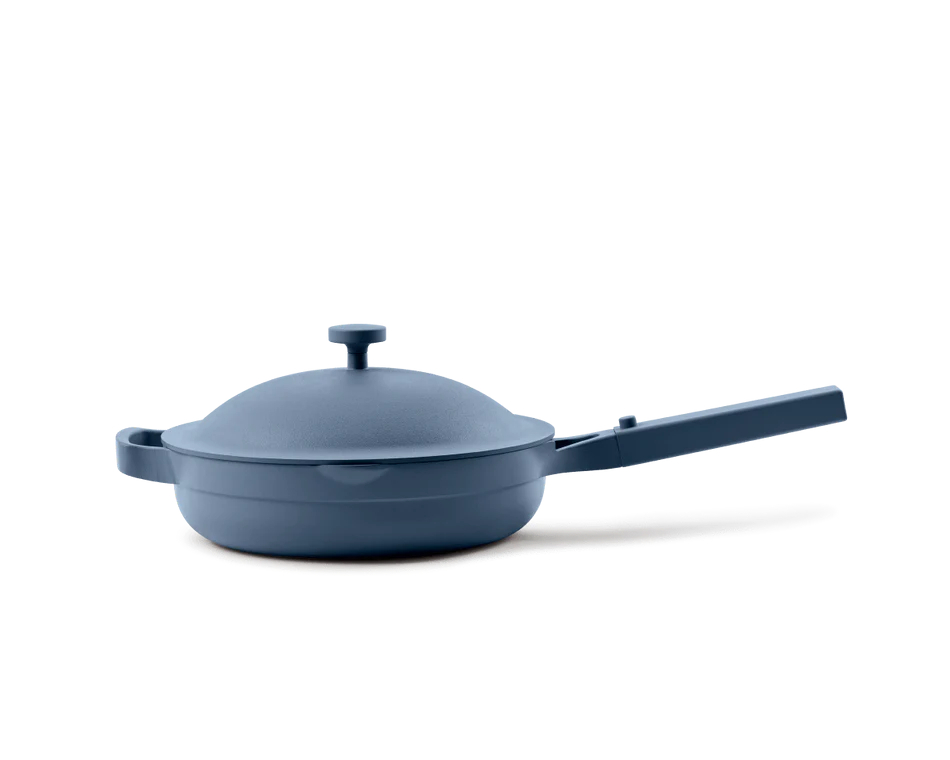 All you need is this pan to be able to fry, saute, boil, and cook every raw ingredient you have for a delicious meal. This is worth the bucks because it can also be a saute pan, steamer, fry pan, skillet, saucier, and saucepan. This is 10 inches in diameter and 2.7 inches deep. This is also compatible with any kind of cooktop including induction.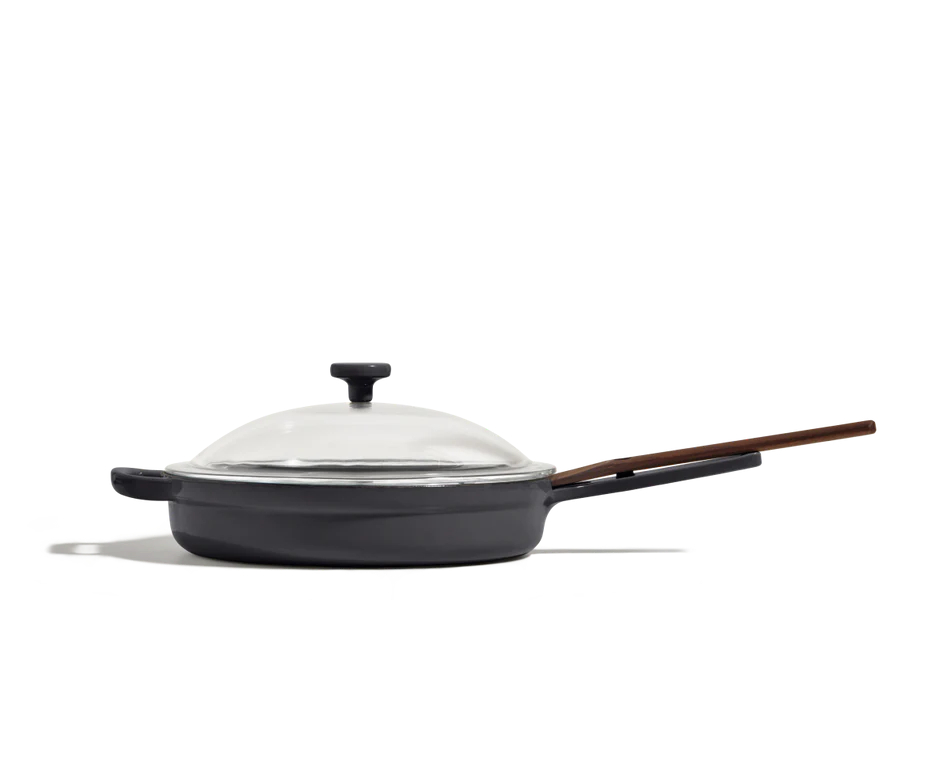 If you want an upgraded version of the always pan, go for this cast iron pan. It comes with a wooden spatula with integrated spoon rest. The glass lid has high visibility. It also comes with silicon Hot Grips that are custom-fit. The pan is 8 in one. It can boil, serve, stew, grill, sear, braise, fry, saute, roast, and bake.
This is called the perfect Pot for a reason. This can replace your dutch oven, saucepot roasting rack, stockpot, braiser, spoon rest, steamer, and strainer. This means that you can boil, steam, strain, serve, pour, crisp, bake, and store using just this pot alone. This is 10 inches in diameter and 5.5 inches tall.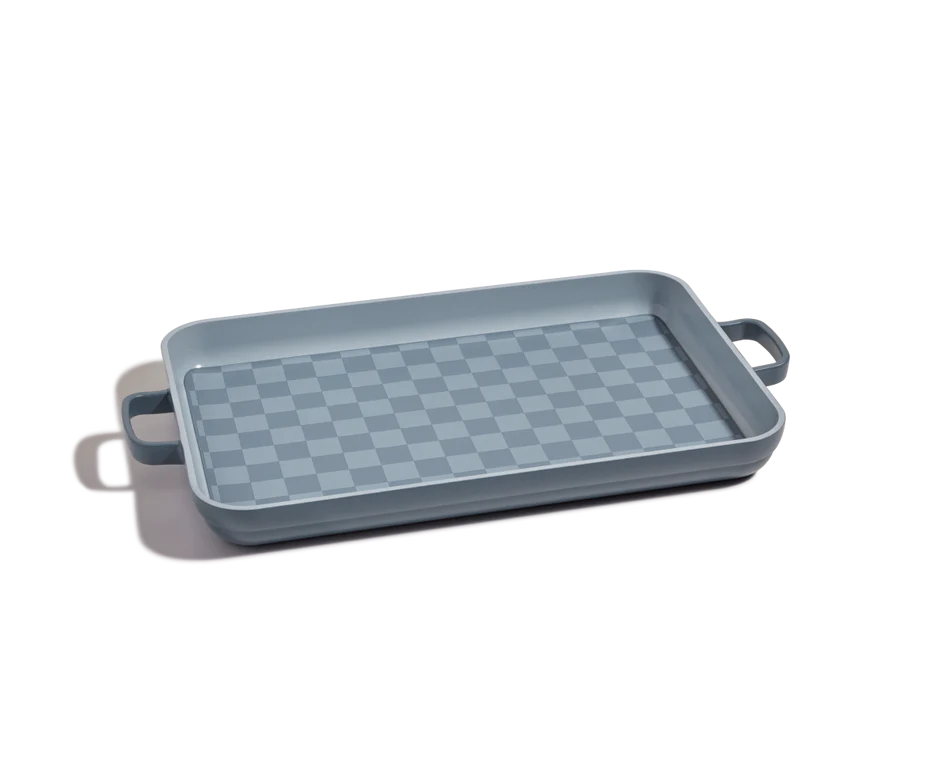 If you love to bake cookies and other treats, you have to have an oven pan. This is the perfect oven pan to upgrade to if your oven pan is nearing its end. It can also be used for roasting and can also work as a griddle. This comes with an oven mat that you can use as an alternative to parchment paper.